Default Folder X 5.2.6 Testing
Updated August 13, 2018
This round of beta testing is primarily to ensure that Default Folder X 5.2.6 works with the developer and public beta versions of macOS 10.14 Mojave. If you're running Mojave, please download and use the latest beta build. If you run into any issues that aren't documented here as known problems, report them immediately.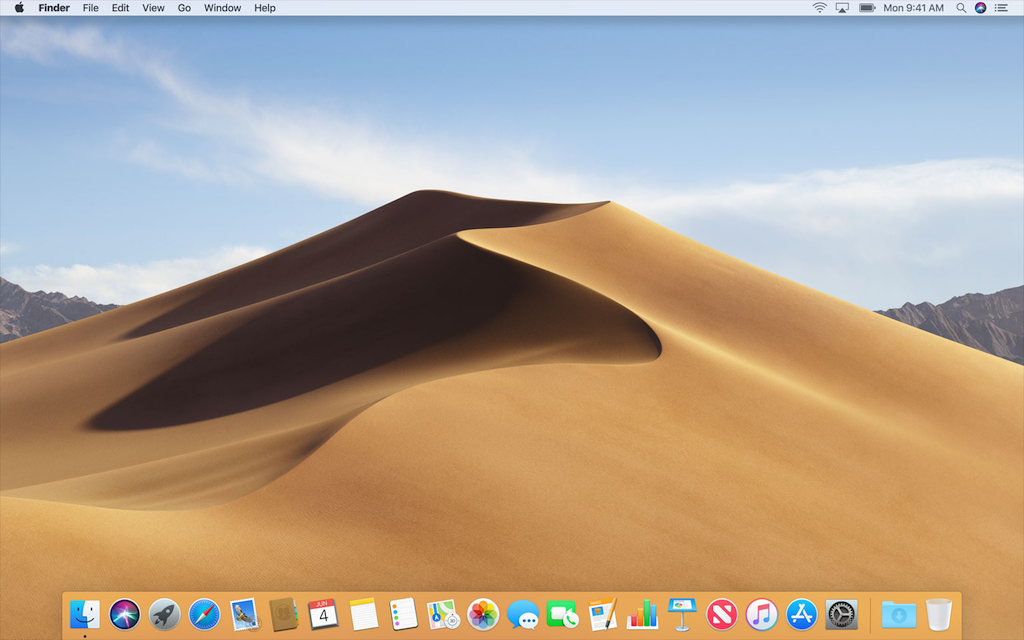 Version 5.2.6b6 delivers these improvements:

Changes for Mojave:

Compatible with the latest Mojave beta.
Dark Mode is now fully implemented in Default Folder X.
Default Folder X correctly recognizes minimized Save dialogs.
Fixed issues with recognizing selected files in column view.
Corrected a bug that resulted in Default Folder X being slow to recognize the current folder in file dialogs when they're set to Column View and sorted by date.

Changes for all macOS versions:

You can now add separators to your Favorites menu to visually organize it.
When relaunching the Finder, the Finder would occasionally quit but not relaunch. This has been corrected.
When showing and hiding its drawer in the Finder, Default Folder X will resize Finder windows to ensure that the drawer is visible on the screen.
Finder drawers now remain visible if you're dragging and dropping an item and the Finder auto-pops open the folder to which you're dragging the item.
Default Folder X's exclusion list failed to work with Java apps and apps that could not be brought to the front. This has been fixed.
Previews of items in the drag zone or drawer are now correctly sized to keep them from flickering on the screen.
Tooltips for items in the drawer are now intelligently displayed to ensure they're on-screen.
Added a workaround for a bug in Newtek LightWave so that Default Folder X will work with it.
How to be a beta tester:

In order to beta test, you must have a stable, predictable machine (at least as much as that's possible with the Mojave betas) and be willing to commit time to work with us if you discover a bug or conflict. If you encounter incorrect or confusing behavior, please try to summarize what you were doing at the time it happened and supply that along with a crash log or screenshot.
Click below to download the public test version of Default Folder X 5.2.6:

Please note that Default Folder X 5.2.6b1 is pre-release software, and as such, may contain bugs. It has been tested for compatibility on a number of systems, but has not been fully qualified and released. When testing any unreleased software, you should have a backup copy of any important files, since a software bug could cause your Mac to crash and lose valuable data.
Don't assume that a bug you've found has already been reported!! Please submit all bug reports and feedback to DefaultFolderX@stclairsoft.com.