Default Folder X 5.7 Testing
Updated July 26, 2022
This is a public beta release of Default Folder X 5.7. It is primarily for users that are running pre-release versions of macOS 13 Ventura, but also includes some improvements for earlier versions of macOS. Check the release notes below for details.
If you encounter any issues when running it on Ventura, please let me know at DefaultFolderX@stclairsoft.com.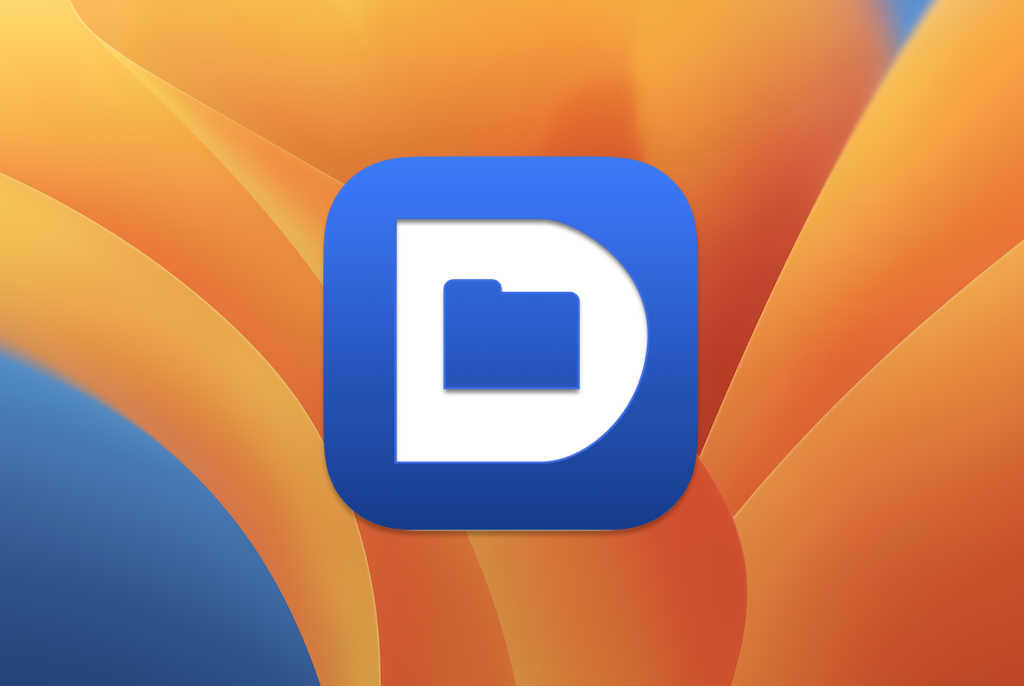 Version 5.7b2 delivers these improvements:

Changes for Ventura:

Updated the user interface to use terminology consistent with Ventura where appropriate.

Changes for all macOS versions:

Added support for searching the current folder with Find Any File if the app is installed.
Fixed problems with the tracking of recent items on Microsoft OneDrive.
Earlier builds of version 5.7 included these changes:

Changes for Ventura:

Support for the latest pre-release version of macOS 13 Ventura.
Revised the process of prompting for necessary privacy permissions in System Settings. It should work more smoothly now.
Eliminated an error that could cause a system beep after switching to a new folder in a file dialog.

Changes for all macOS versions:

When displaying your home folder, Default Folder X's path menu could mistakenly identify it as iCloud Drive instead. This has been fixed.
The icon for Favorites in the popup menu within Default Folder X's "Move", "Copy" and "Make Alias" dialogs now displays as it should.
When you open a document in iCloud Drive that has not yet been downloaded, Default Folder X will correctly re-select it the next time you use an Open dialog.
The "Default to the current document's folder in Save dialogs" feature will work correctly in Microsoft Word when the document resides on your local drive. It still will not work when the document is located on OneDrive due to the way Word handles those files.
Fixed the French localization for "Quick Start" in Default Folder X's menu.
How to be a beta tester:

In order to beta test, you must have a stable, predictable machine (at least as much as that's possible with the Monterey betas) and be willing to commit time to work with us if you discover a bug or conflict. If you encounter incorrect or confusing behavior, please try to summarize what you were doing at the time it happened and supply that along with a crash log or screenshot.
Click below to download the public test version of Default Folder X 5.7:

Please note that Default Folder X 5.7b2 is pre-release software, and as such, may contain bugs. It has been tested for compatibility on a number of systems, but has not been fully qualified and released. When testing any unreleased software, you should have a backup copy of any important files, since a software bug could cause your Mac to crash and lose valuable data.
Don't assume that a bug you've found has already been reported!! Please submit all bug reports and feedback to DefaultFolderX@stclairsoft.com.