July 27th, 2014 by Jon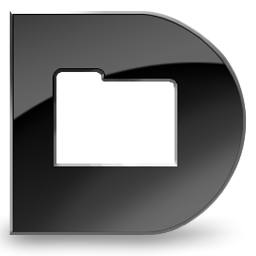 Version 4.6.7 of Default Folder X is now available. It's compatible with the public beta release of Yosemite, and also speeds up Default Folder X's Rename command substantially. The update's free to all of you folks who've already purchased a license for version 4 – thanks!
Head on over to the Default Folder X Release page for details and download links!